Our service doesn't stop when you have decided on a MAW system or product. Even after the purchase, we offer you the best possible care and support with the use and updates of the system.
Contact person, customer care
Maintenance date agreement
Monika Ludwig
Tel.: 07904 - 9 43 77 -20
E-Mail: This email address is being protected from spambots. You need JavaScript enabled to view it.
Service
Michael Kremer
Tel.: 07904 - 9 43 77 -70
E-Mail: This email address is being protected from spambots. You need JavaScript enabled to view it.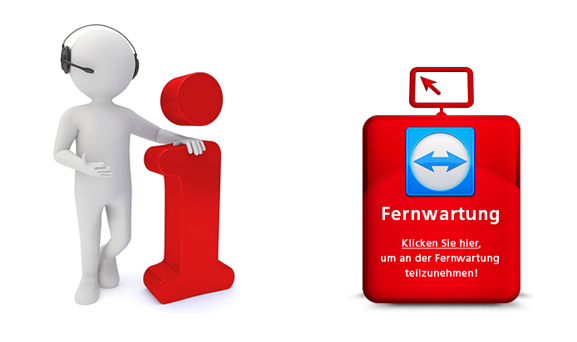 - You cannot reach us by phone? - Do You Have Questions?
- Do you need help? - Do you want us to call you back?
Then simply fill out the following form, we will contact you!
Miscellaneous Information
I agree that my details from the contact form will be collected and processed to answer my request. The data will be deleted after your request has been processed.

Note: You can revoke your consent at any time for the future by emailing us (see legal notice).
You can find detailed information on handling user data in our data protection declaration.