News about MAW GmbH:
and
News in the field of fire brigades

:
News in the field of CPS-Cleaning Systems, SCBA- Workshop and SCBA-Training Facilities.

New products on our product range.

New information, reports, certificates and everything else worth knowing.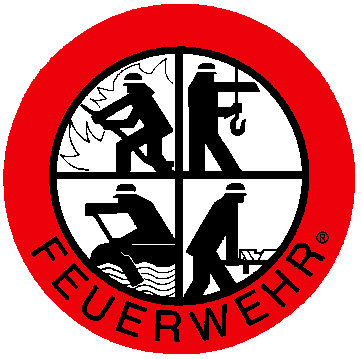 Attention: Important information from "Dräger" and "MSA" about new cleaning agents and new disinfectants in the field of CPS cleaning.
for more information, click here
New since (April 2022): The SBZ 151 Edition 90 profile machining center has been commissioned.
for more information, click here